Category Archives:
Deprivation
Indices of Deprivation
The 2019 Indices of Deprivation includes the Index of Multiple Deprivation (IMD), the official measure of deprivation for small areas across England, and separate aspects of deprivation covering income, employment, education, health, crime, barriers to housing and services and the environment. A report is available analysing the indices from a Dudley perspective.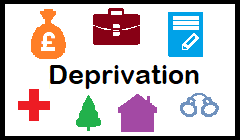 ---
Children and Older People in Numbers
There are two new editions of the Dudley Borough in Numbers infographic on the subjects of children and older people. The infographics give a visual representation of facts and figures about the borough across a range of key topics.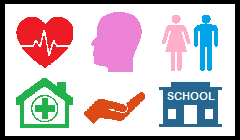 ---