Health News Digest 19th October 2018
Covering news from the 12th October 2018
This weekly digest contains details of the latest health-related news/articles in the general media, new publications of interest and press releases from the Department of Health.  The digest has 6 key sections,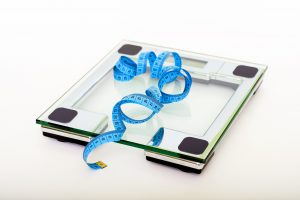 •  Department of Health
•  Practice Based Commissioning
•  Legislation
•  Latest Health-related News Links
•  Newspapers
•  'Other Sources' which are less frequently updated
If you have any questions about the digest please contact us at knowledgeservices@dudley.gov.uk
To access any document/article please click on the document title, which is a hyperlink or right click on the hyperlink and select open in a new window.
Department of Health
Commissioning
Newspapers
Please note that hyperlinks to some newspaper articles may be withdrawn or amended during the day or following week.  This is outside the Library's control.
The Independent
National Institute For Health and Clinical Excellence (NICE)
Nothing to report
Copyright © 2018 NICE.  All rights reserved.