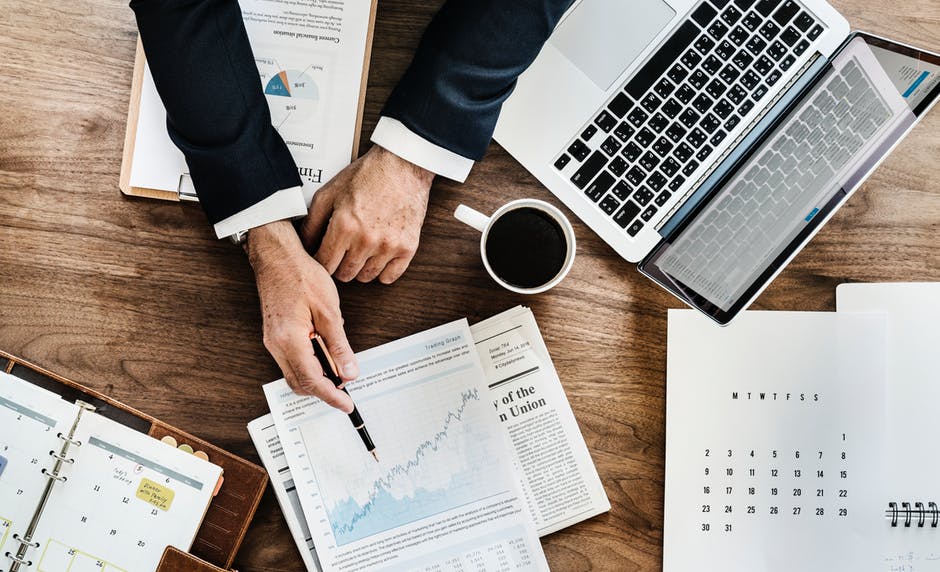 About us
Dudley Knowledge Services provide a range of expert information services to Public Health, Dudley CCG and the wider Council.  We stock nearly five thousand books and journals with access to tens of thousands more.
We help you find, critically evaluate and organise information more effectively.
We offer a range of expert information services including literature searching and current awareness bulletins.  We can also help you to improve your own practice through our training courses or one-to-one support sessions.
Find out more about our services by watching the short video below:
The Statistics
We have summarised our key activity from March 20 - April 21 in an infographic.
https://www.allaboutdudley.info/wp-content/uploads/sites/2/2021/03/Knowledge-Services-–-the-stats-20-21-1.pdf